This is a show about work. Some people work to earn money, some work to feel fulfilled and some people don't work at all.
This remarkable debut performance work from UK artist and activist Katy Baird takes a brutally truthful look at her career of more than twenty years working within the service industry.
From selling you drugs to super sizing your whopper meal, she feels she has done everything she can to make you, the public happy and fulfilled.
With unflinching humour and a radical performative style Katy questions how we value work as a society and paints a truthful portrait of the often-invisible service workers with whom we interact with everyday.
Chaotically stirring, loud and touchingly vulnerable this performance seeks to question how we value work and is a powerful and honest portrayal of the relationship between work, class and aspiration.
Reviews
"messy, anarchic and very funny" – The Stage
"Baird is a brilliant, clever and funny performer" – Exeunt
"A really great piece of theatrical social commentary" – Vice
"You can just imagine the Arts Council symposium. It would be called "What If Live Art Falls Into The Wrong Hands" and the main topic of discussion would be Katy Baird." – The Scotsman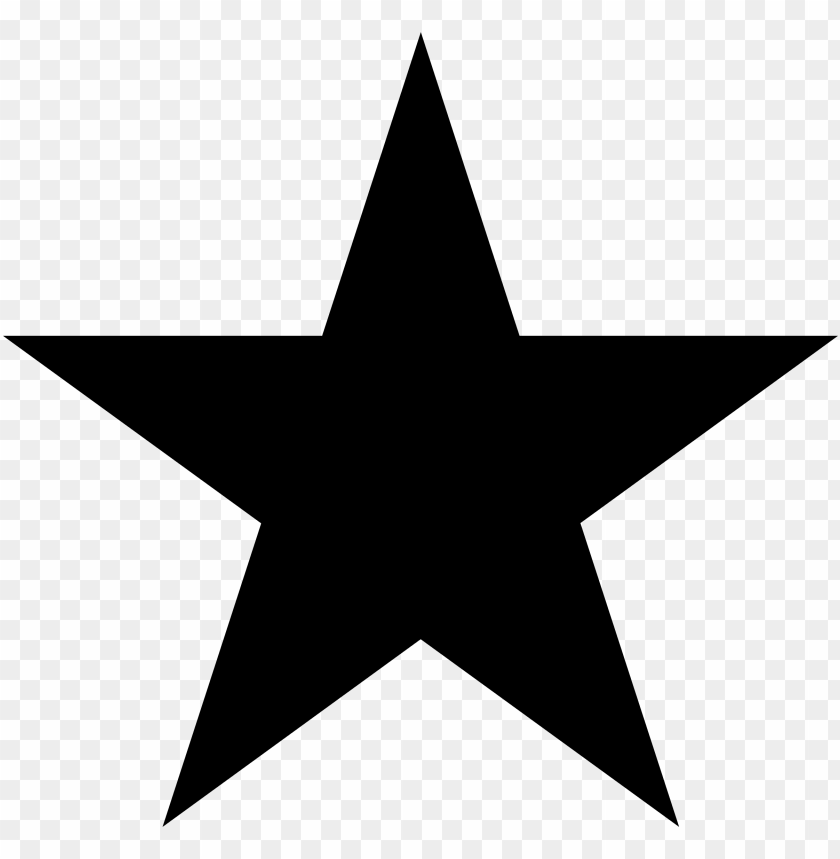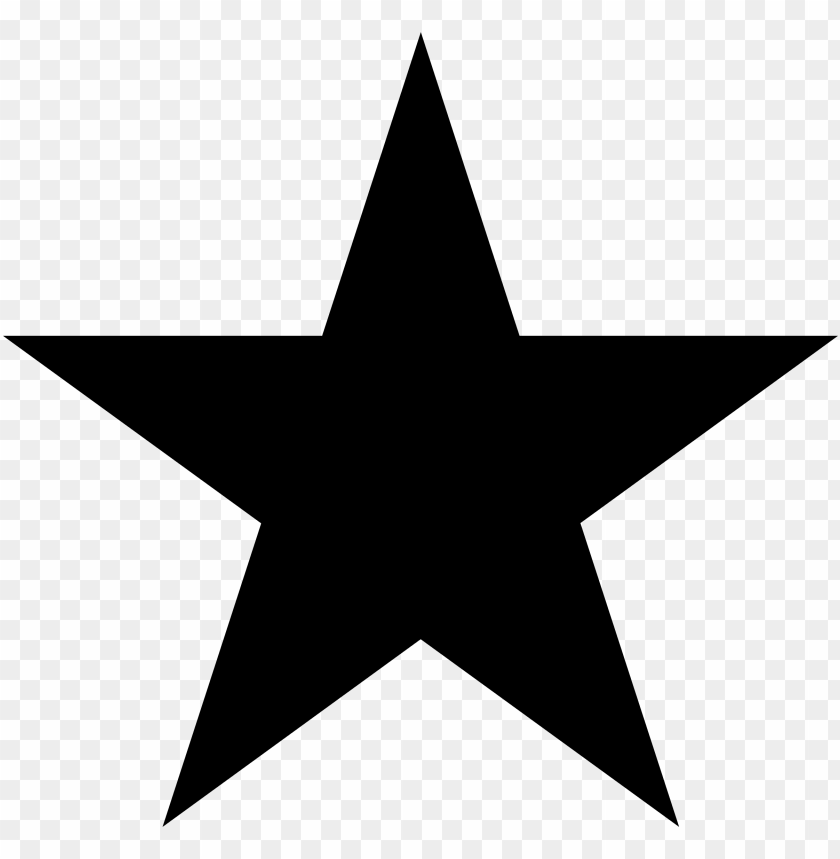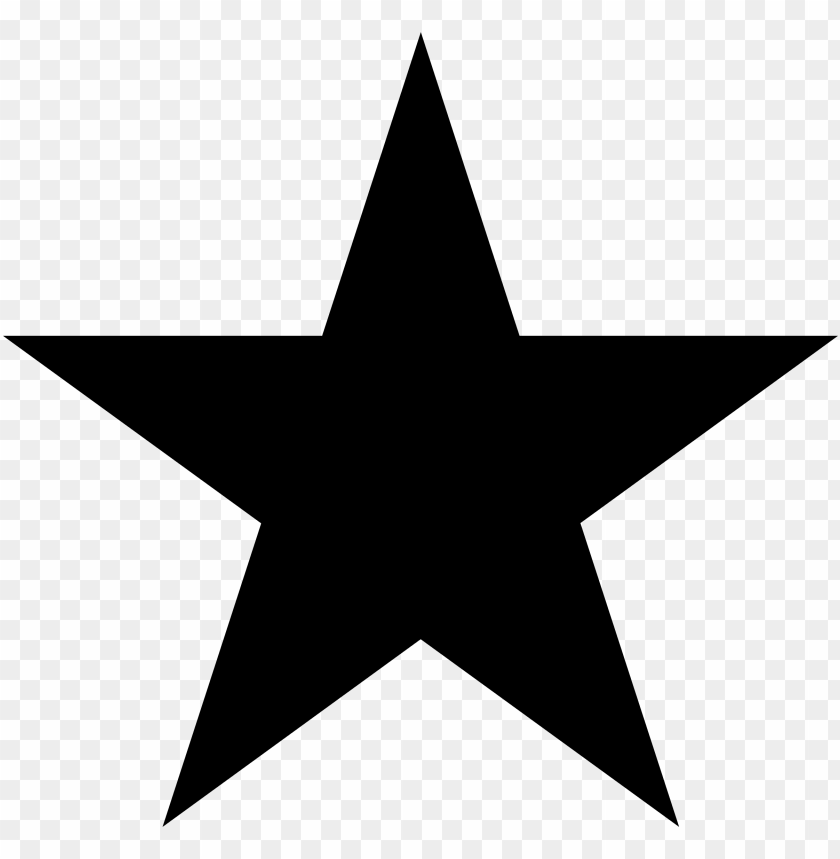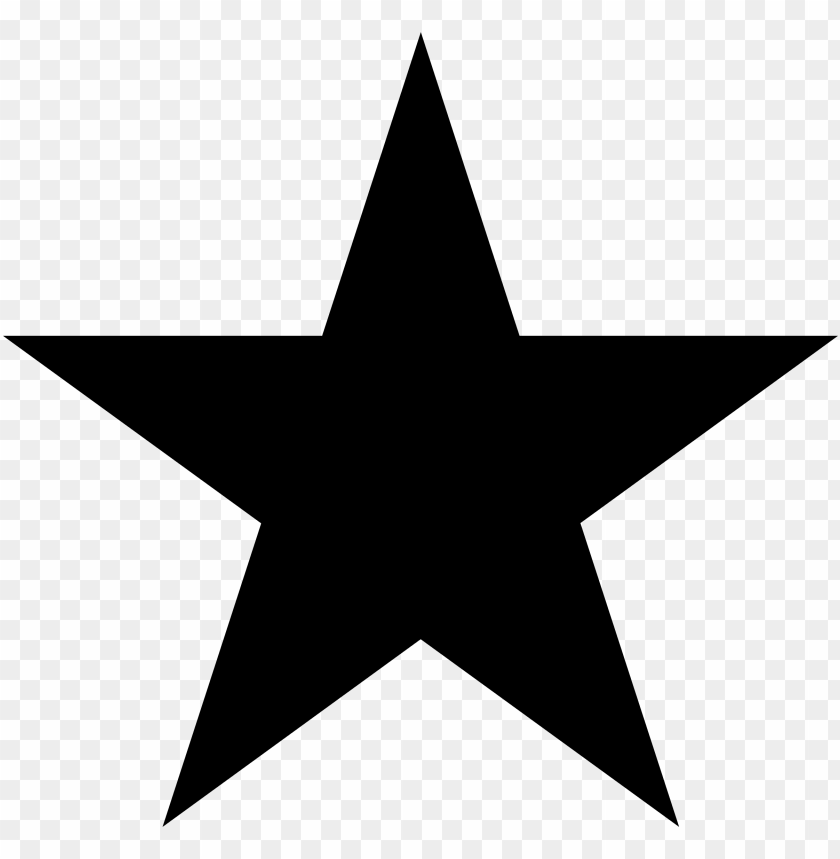 – The Stage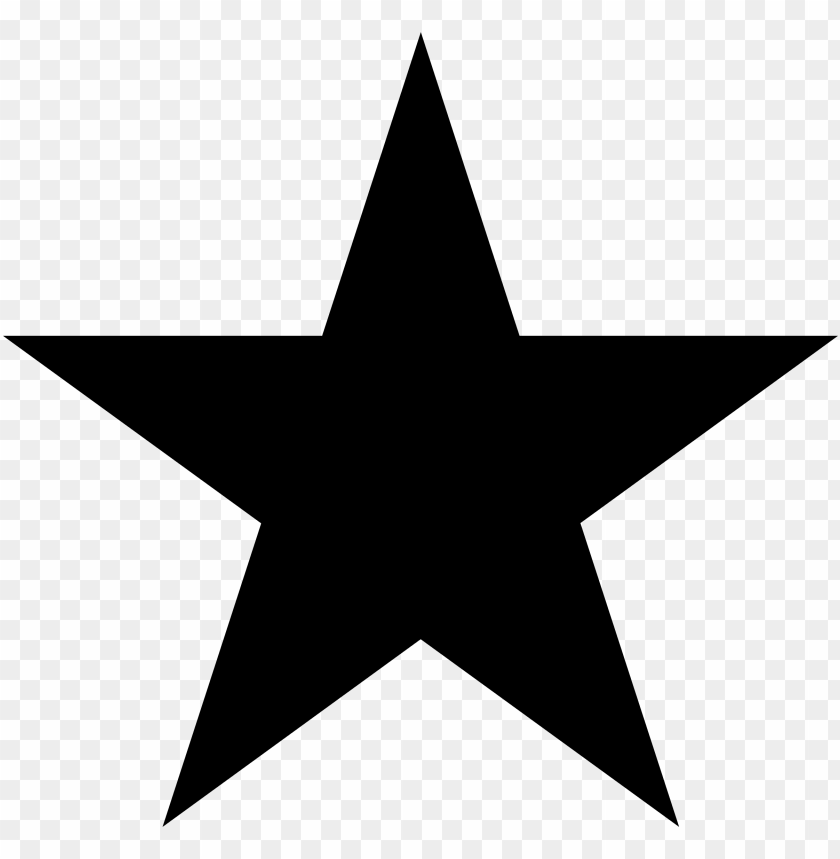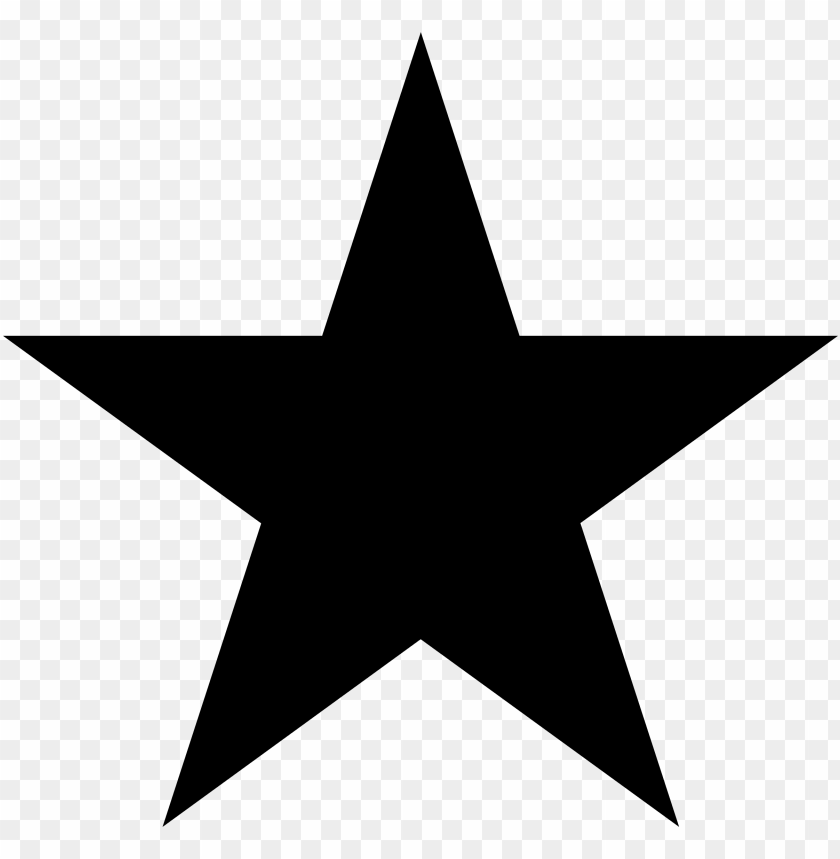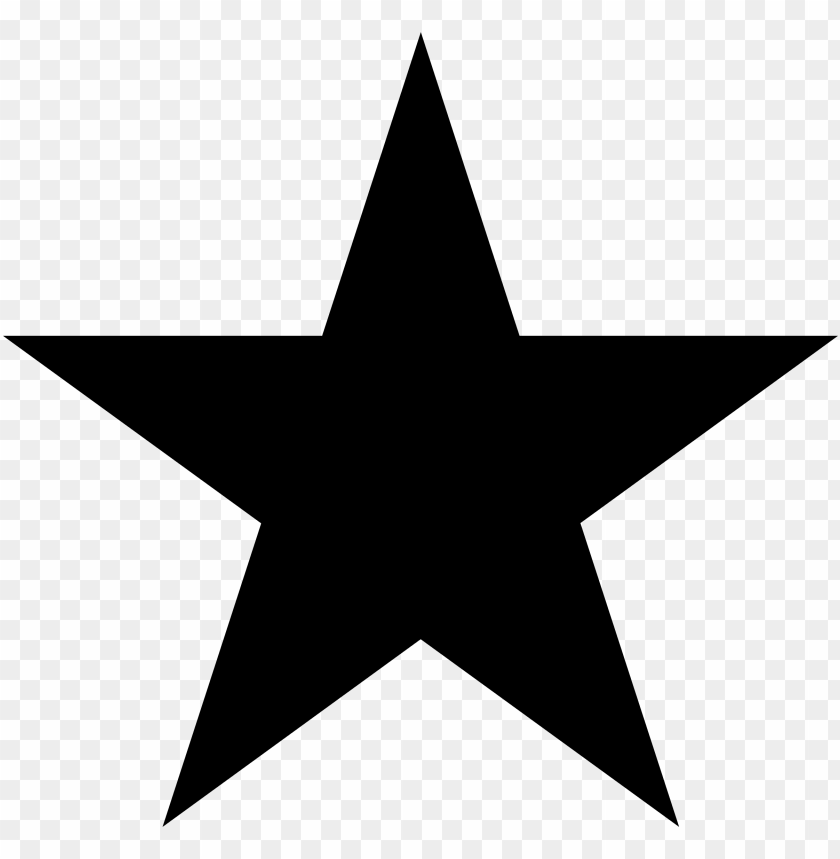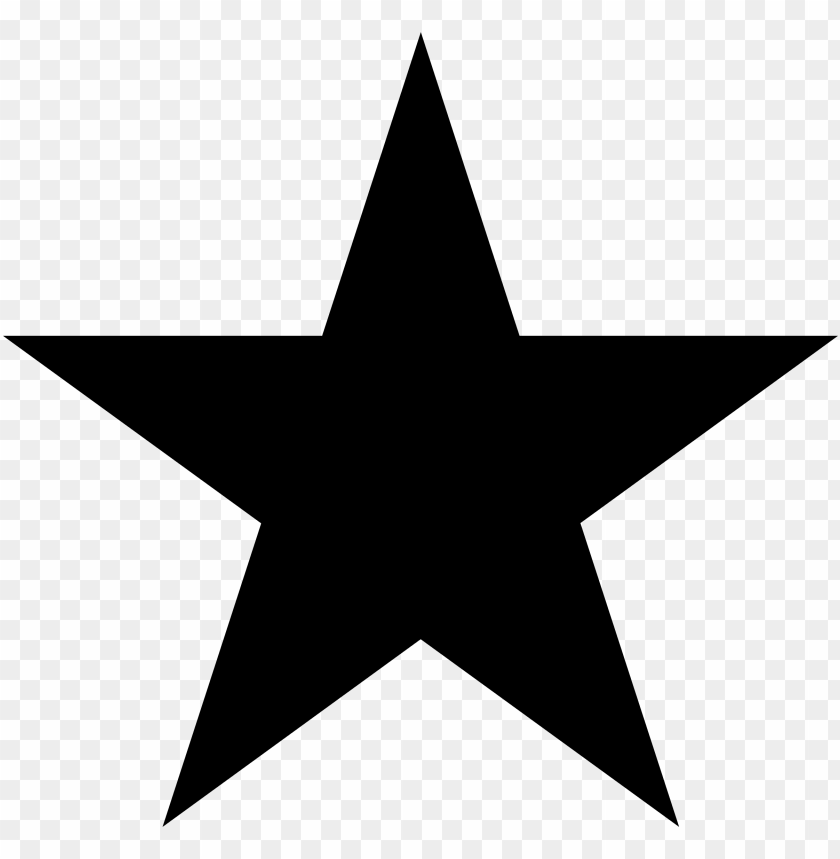 – Reviews Hub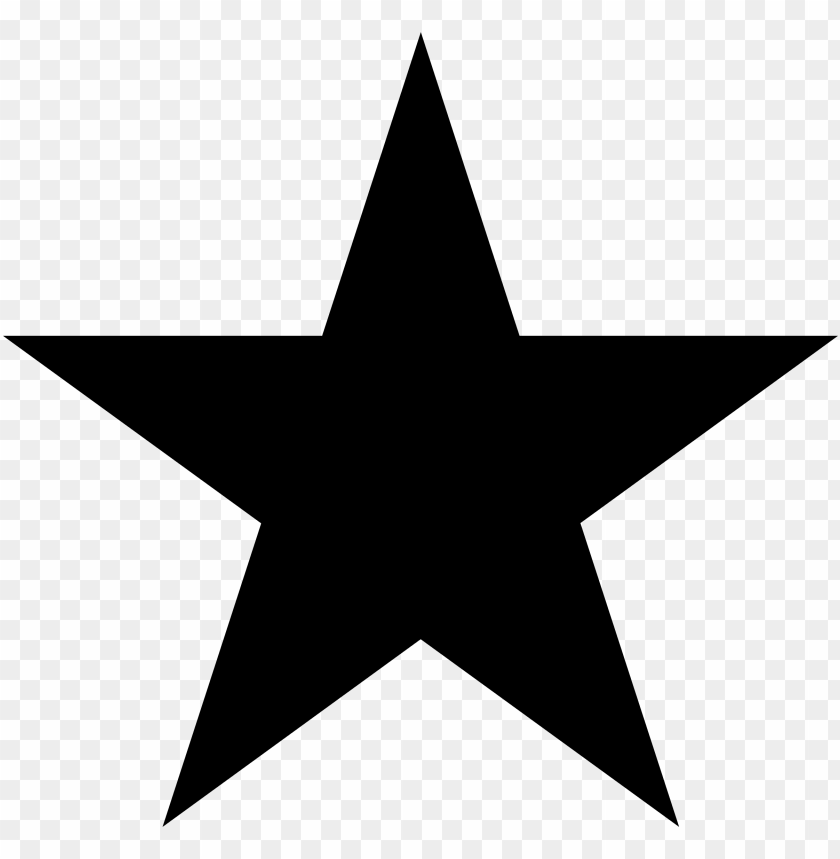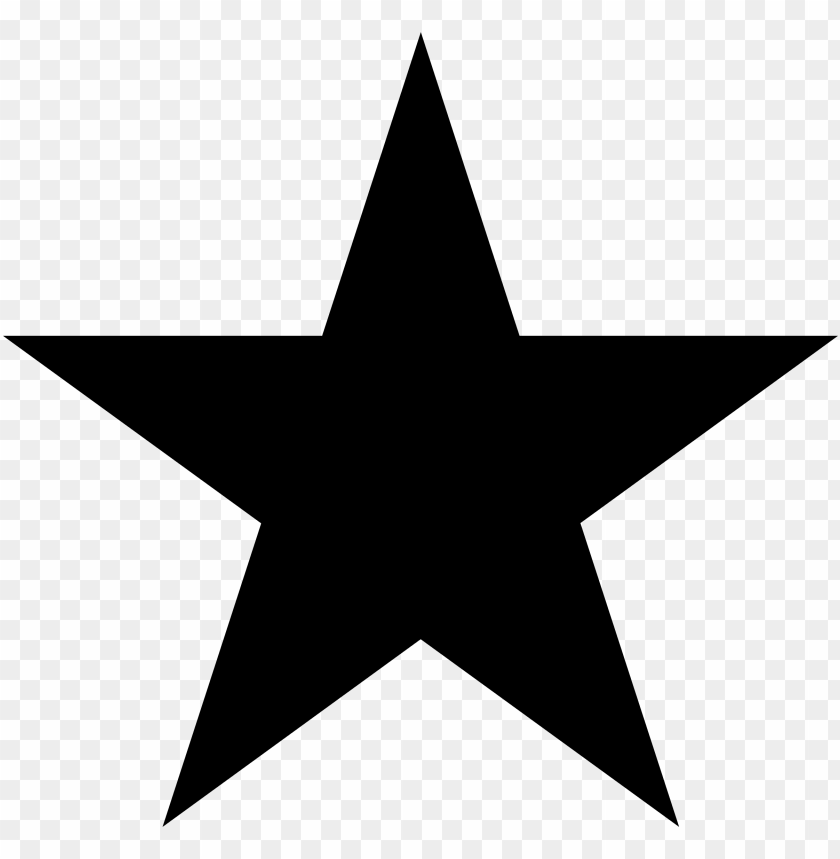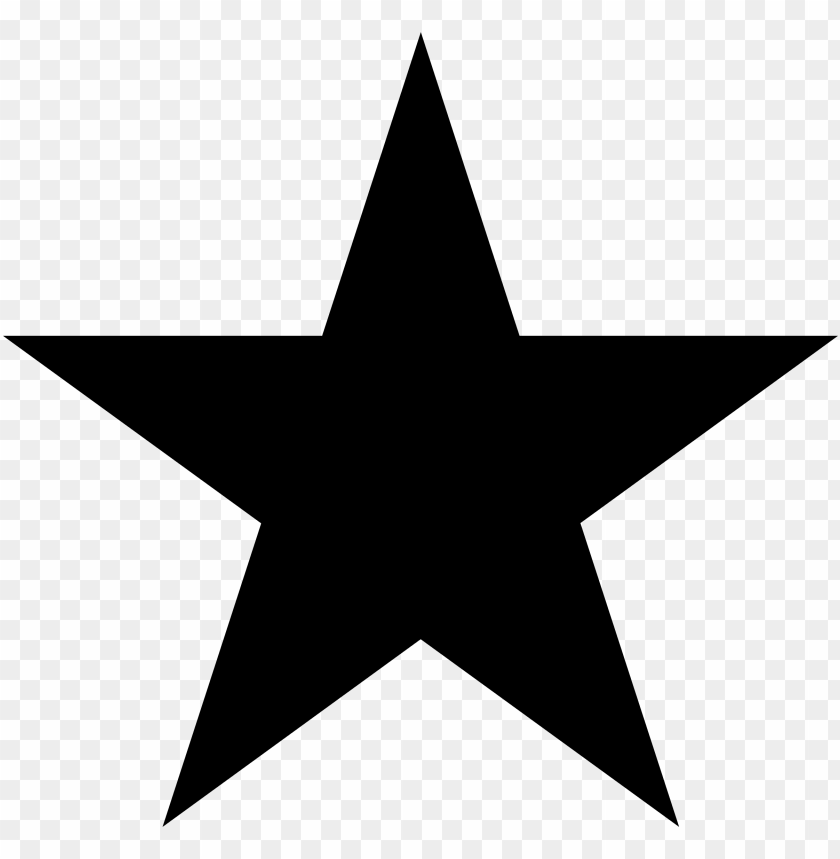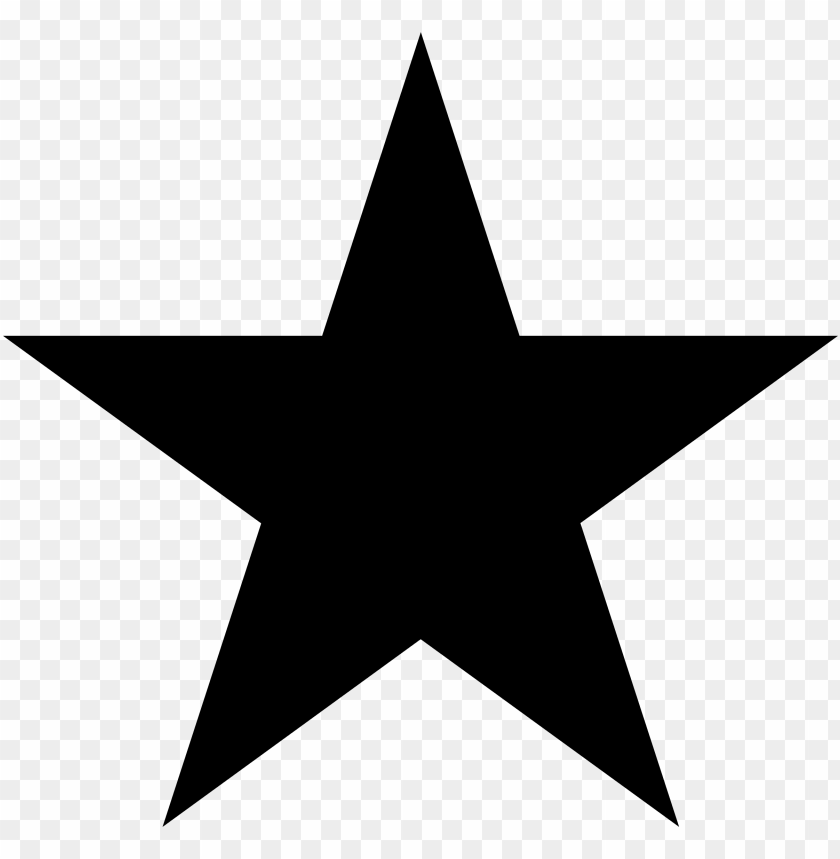 – Broadway Baby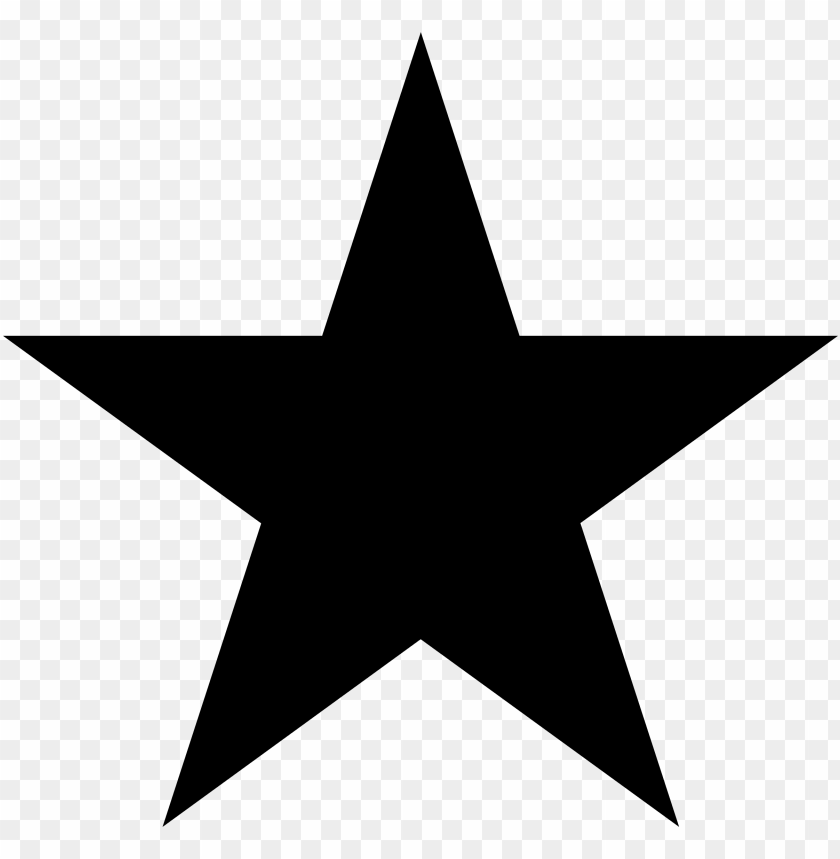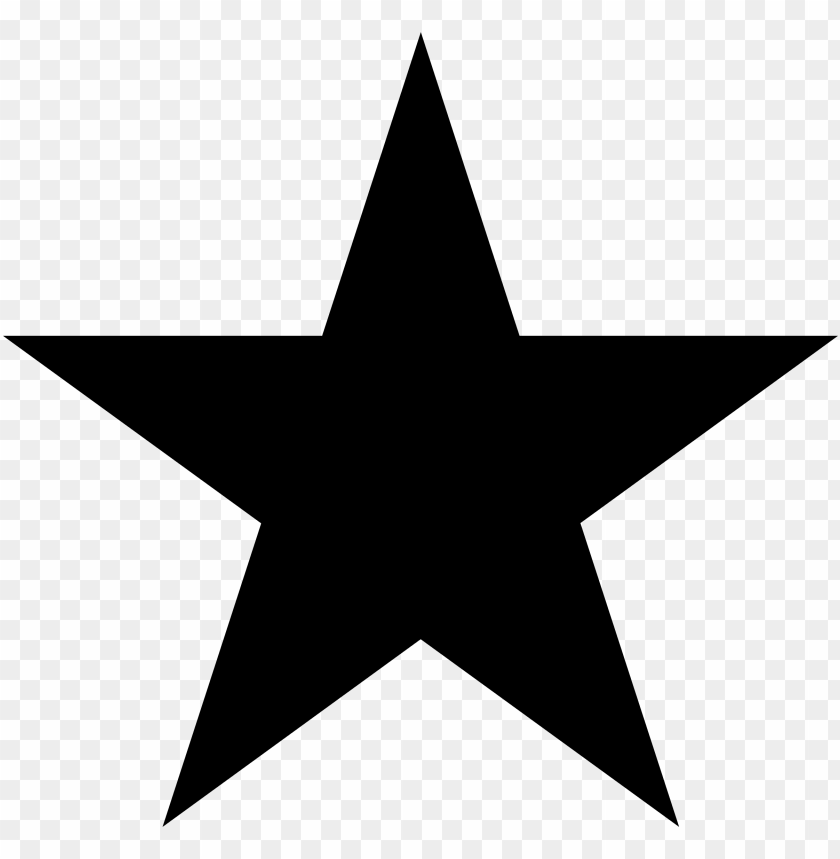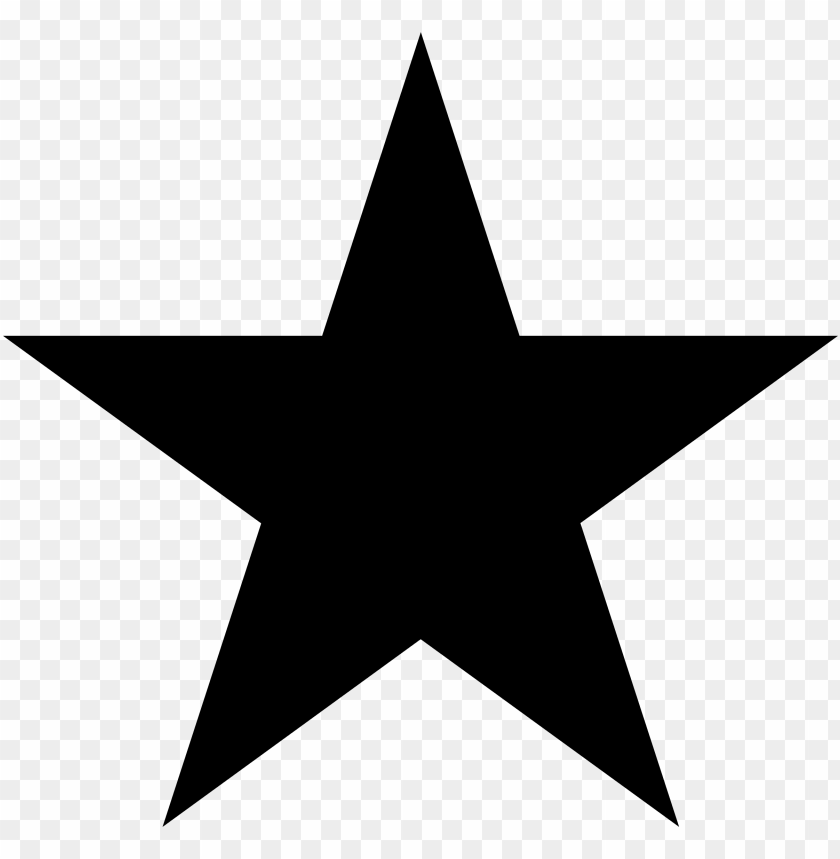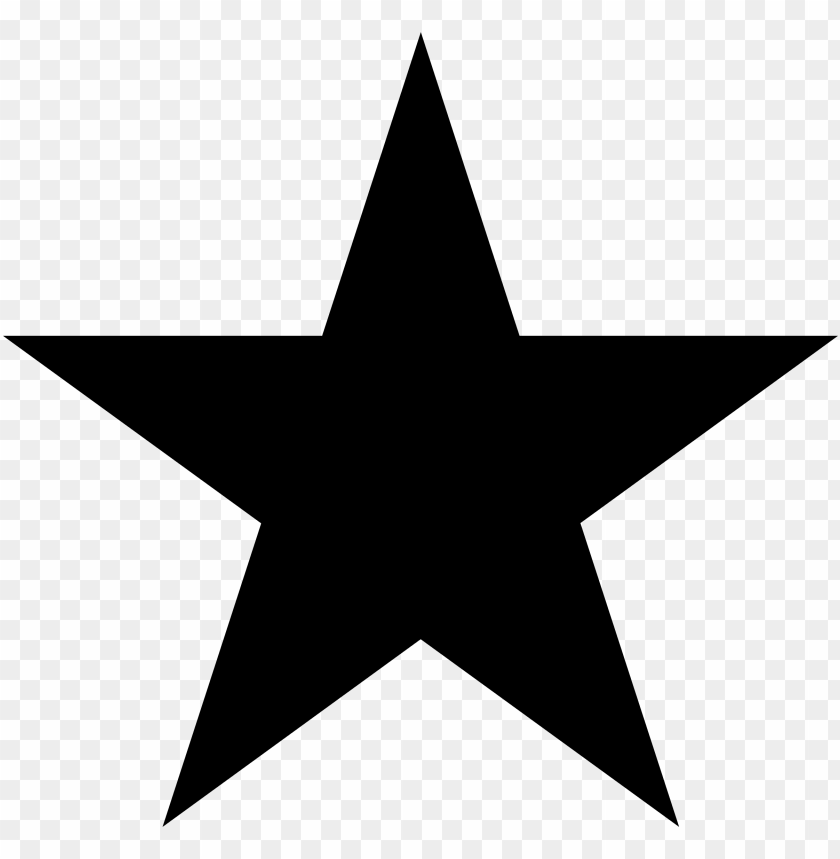 – London City Nights
The Reviews Hub – read / Exeunt Magazine – read / The Gryphon – read
Workshy has been performed at:
Battersea Arts Centre and Barbican (London), Marlborough Theatre (Brighton), CLAY (Leeds), Old Fire Station (Oxford), Colchester Arts Centre, Norwich Arts Centre, Platform (Glasgow), Derby Theatre Studio, Waterside Arts Centre (Sale), The Arts Centre (Liverpool), Folkestone Fringe, White Rock Theatre (Hastings) and Thom Thumb Theatre (Margate), SPILL Festival (London), IBT17 (Bristol), Expermentica (Cardiff), Live Collision (Dublin), Nowy Teatr (Warsaw), Real Deal Festival (Vienna), Kampagnel (Hamburg) and the Performance Biennale (Wiesbaden).
In 2017 Workshy had a 26 date run at Summerhall during the Edinburgh Fringe Festival.
Workshy Tour Pack (pdf)